Bulk SMS, Email & Whatsapp Marketing
We offer a range of services that help businesses and organizations communicate effectively with their customers and stakeholders. Our bulk email service enables our clients to send personalized and targeted email campaigns to their subscribers, with features such as automated workflows, A/B testing, and analytics to measure the success of their campaigns.
Our bulk SMS service allows our clients to send messages to their customers' mobile phones, with features such as message scheduling, SMS templates, and delivery reports. We also offer a range of integrations with popular CRM and marketing automation platforms, making it easy for our clients to manage their email and SMS campaigns from a single platform.
Our customer support team is always available to provide assistance and ensure that our client's campaigns are running smoothly. Whether it's promoting a new product, sending out a newsletter, or delivering important alerts, we have the expertise and experience to provide bulk email and SMS services that meet our clients' communication needs.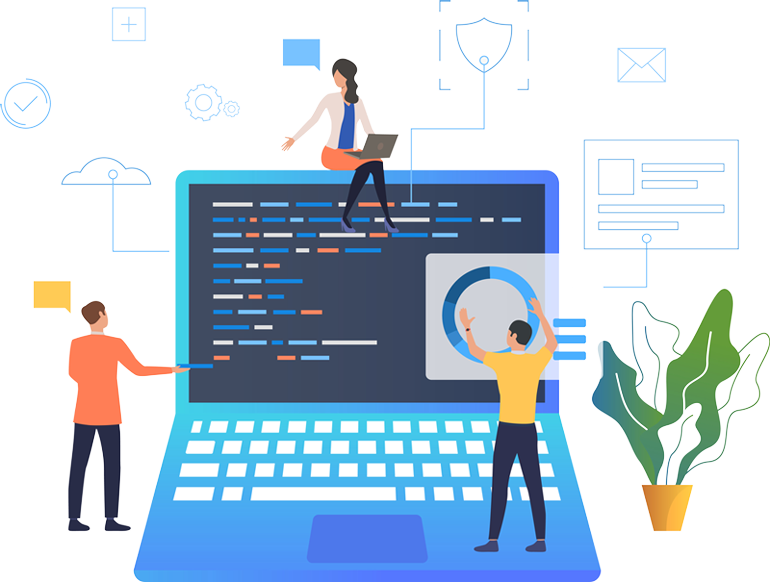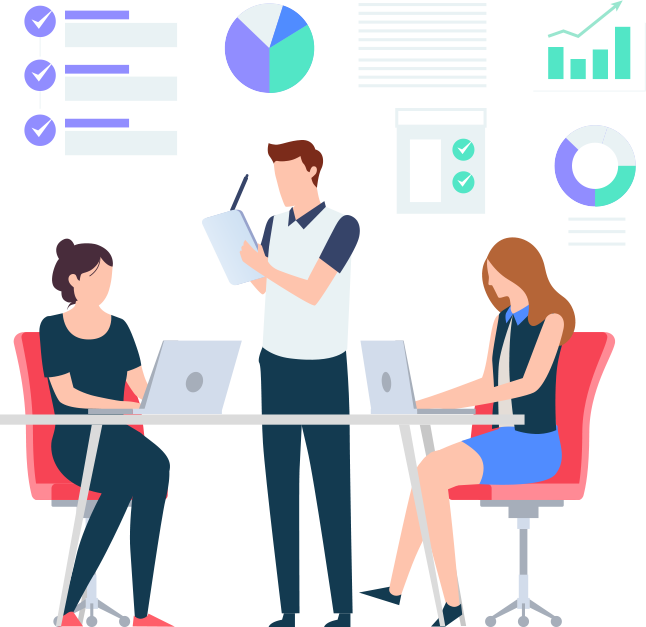 IT Technical Support
We offer IT technical and graphic design support services to ensure that our clients' events run smoothly and are visually stunning.
Our IT technical support team is skilled in providing on-site support for various events, including conferences, trade shows, and product launches. We offer a range of services, including setting up and configuring audio-visual equipment, troubleshooting technical issues, and providing technical assistance to event attendees.
Our graphic design support team works closely with our clients to create visually appealing graphics and materials that help to promote and enhance the overall event experience.
We provide a range of design services, including designing event logos, creating marketing materials, and developing event websites. Our collaborative approach ensures that we work closely with our clients throughout the event planning process to understand their needs and deliver solutions that exceed their expectations. Whether it's providing technical support or creating stunning designs, we have the expertise and experience to ensure that our clients' events are a success.